As listed by Zerohedge, we have included additional organizations in our ipfilterX Series blocklists.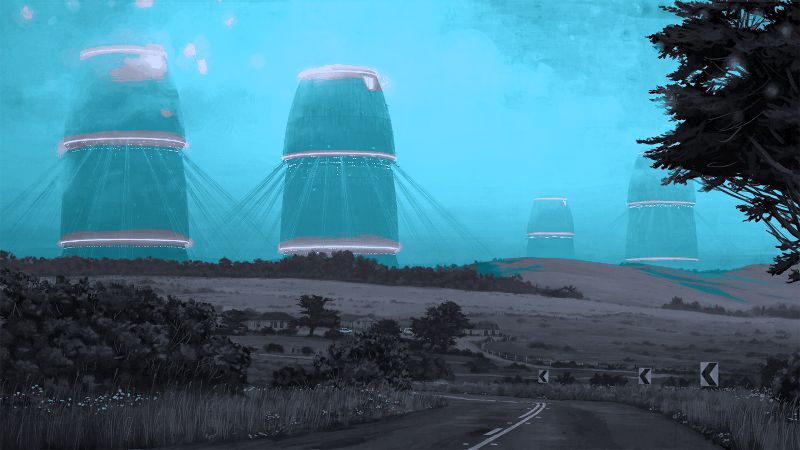 While some of these organizations were already blocked by us for some time, we have now added others to the list.
We assure you that these organizations employ extensive IP switching techniques to evade capture and blocking, but we believe our efforts are still effective in pushing them back.
Be sure to update as soon as possible, thank you.