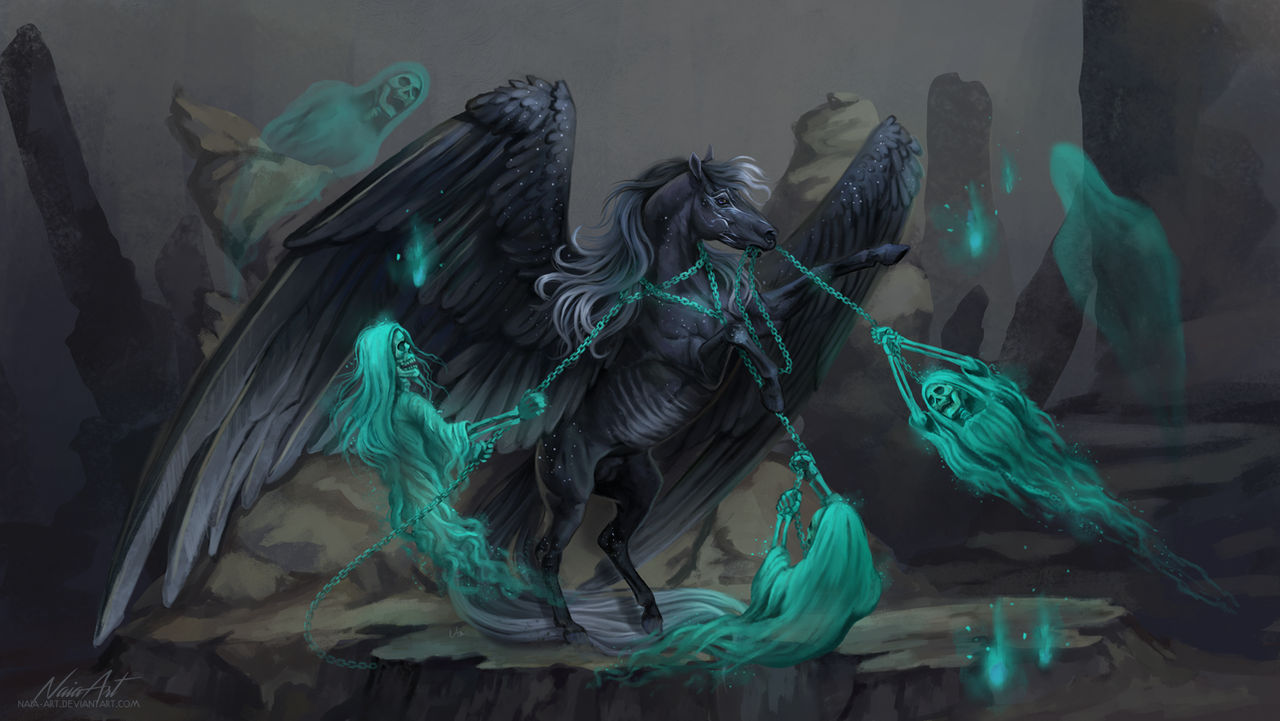 Pegasus is a spyware developed by the Israeli cyber-arms company NSO Group that can be covertly installed on mobile phones running most operating systems.
It is named after Pegasus, the winged horse of Greek mythology. The malware can hack any iOS or Android device and steal a variety of data from the infected device, including text messages, emails, key logs, audio, and information from installed applications, such as Facebook or Instagram. It can also record conversations and video as well as snap pictures from the device's camera. The spyware can access and exfiltrate calls, emails, messages, and logs from applications including Facebook, Facetime, Gmail, WhatsApp, Tango, Viber, and Skype.
The Pegasus Project uncovered how governments worldwide were using NSO Group's invasive Pegasus spyware to put human rights activists, political leaders, journalists, and lawyers around the world under unlawful surveillance.
The lack of a global moratorium on the sale of spyware is allowing the surveillance industry to continue unchecked.
Latest ipfilterX Nightbuild Kassiopea which includes updates to protect against the Pegasus surveillance malware.